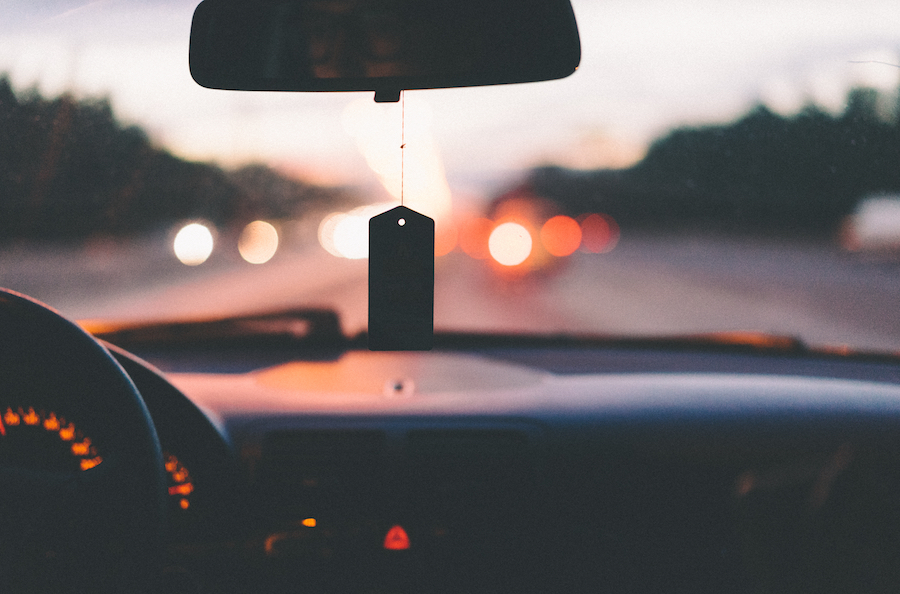 Beyond the Windshield
I spent a lot of time on the road in 2016. Too much time probably, considering that I was out there talking about the virtues of slowing down and staying put.
During one 120-day stretch, I traveled one out of every four days, curating discussions about Slow Church in neighborhoods and churches from suburban Seattle to rural North Carolina. Over four months, I did 22 formal events—and had numerous informal conversations—in ten states, some by myself and some with Chris.
Our consistent message: Don't be overly enthralled by the fast and the flashy. The kingdom of God is like yeast and the mustard seed. The small stuff matters.
Faithful presence in place can be difficult, slow, unsexy, and often heartbreaking work—though it could be the most rewarding work of your life as well. It almost certainly won't put you on the cover of Christianity Today. It can't be distilled into the "six easy steps to anything."
But it matters.
Every life you touch, every person you equip to love and serve others—it matters. Some of the change may be invisible to you, but you never know where your influence is going to stop. Even the smallest acts of human faithfulness to God's mission are slowly and patiently being woven into the great biblical drama of the reconciliation of all things.… Read the rest