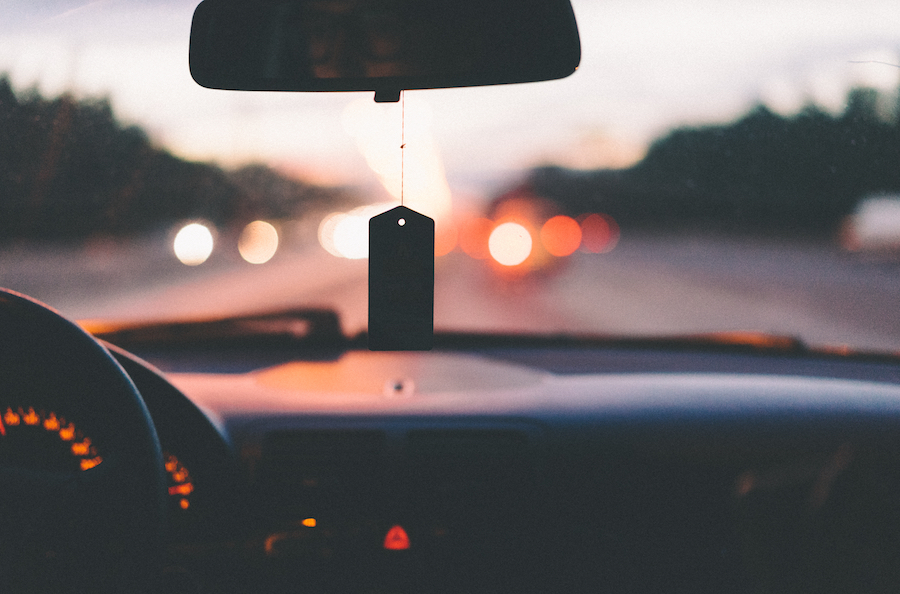 Beyond the Windshield
I spent a lot of time on the road in 2016. Too much time probably, considering that I was out there talking about the virtues of slowing down and staying put.
During one 120-day stretch, I traveled one out of every four days, curating discussions about Slow Church in neighborhoods and churches from suburban Seattle to rural North Carolina. Over four months, I did 22 formal events—and had numerous informal conversations—in ten states, some by myself and some with Chris.
Our consistent message: Don't be overly enthralled by the fast and the flashy. The kingdom of God is like yeast and the mustard seed. The small stuff matters.… Read the rest